It begins with an understanding that you alone define a fulfilling life, but a dedicated team can shape your dreams into reality.
Welcome to The Wyndham Group. With over a century of combined investment experience, our team is uniquely positioned to help you achieve your financial goals. We build life-long relationships with exceptional clients by being faithful to our core strengths: thoughtful investment management, holistic financial planning, practical advice and exceptional service.
THE "NEW" WYNDHAM GROUP. EXPERTISE TAILORED TO YOUR LIFE.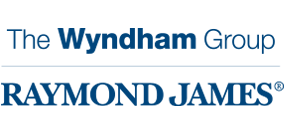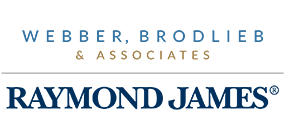 On April 1st 2021, the Wyndham Group and Webber Brodlieb & Associates merged their successful financial advisory practices together under the Wyndham Group banner. For Rob Pollard, Daniel Brodlieb and Wilson Chen, this was an opportunity to realize a shared vision - to support you with expertise in all areas of your financial life. The Wyndham Group has fostered a team of diverse professionals, each with their own unique skillsets, to bring clarity and comfort to your financial future.
Join us and experience The Wyndham Difference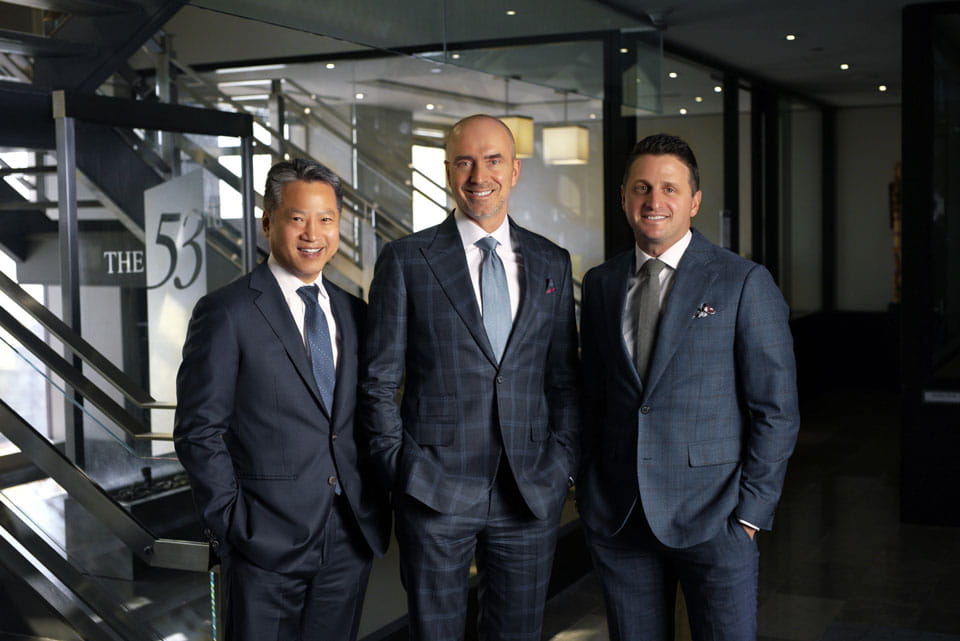 ---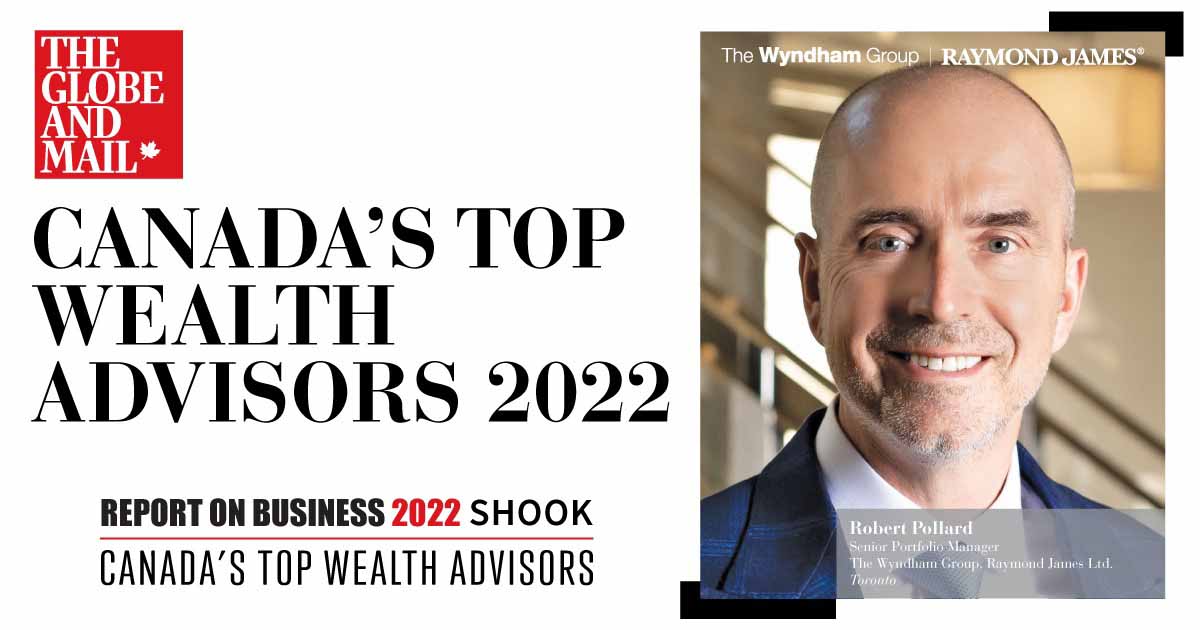 There's more to your financial life than just investments. Comprehensive planning encompasses an in-depth review and analysis of all aspects of your financial life – to help you see the big picture and enable us to personalize a plan for addressing every detail.